Services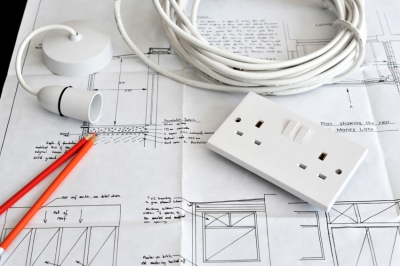 Home Maintenance Service offer an extensive range of useful services and solutions to a whole host of domestic issues, and carry out all work to the highest standard. Whether you need a new bathroom or kitchen, improve an existing one, or require a plumber or electrician, we can be on hand with advice, expertise and products that transform your ideal home into reality.
Let us design your ideal bathroom or en suite. You may have ideas of your own, let us help you create your perfect bath/shower room. We will come to your home and using latest CAD design technology,show you what can be achieved.
There are large varieties of shower options available, from electric showers, mixer showers and power showers,let us advise you on best for you. Also there are many shower enclosures and trays available. Whatever your requirements please contact us and we can advise on what will suit your project. With so many types and styles of floor tile available, let us advise you on choices available to you from ceramic, natural stone and slate, to laminate flooring.
Why not have underfloor heating installed to add a little luxury to your new bathroom? All aspects of electrical work carried out,from a single socket to a complete rewire. All electrical work is carried out in accordance with current electrical and building regulations. Electrical testing and certification works are included.
Landscape garden lighting can be designed and installed to your requirements, and we offer a full design and installation service for kitchens too. Visit our kitchens site www.kitchensinnorwich.net
Our expertise includes –
Design and Installation in your own home
Appliance installation and repair
Supply and install all types of lighting
To cut and fit work surfaces
Fixtures and Fittings
Planning and design using latest CAD technologies
All plumbing works undertaken
Installation and repair of domestic appliances
Floor and wall tiling work carried out
Call us today on 01508 578676 or 07889 039729 for a friendly chat about your project, or email us from the Contact Us page and we will get back to you as quickly as possible.